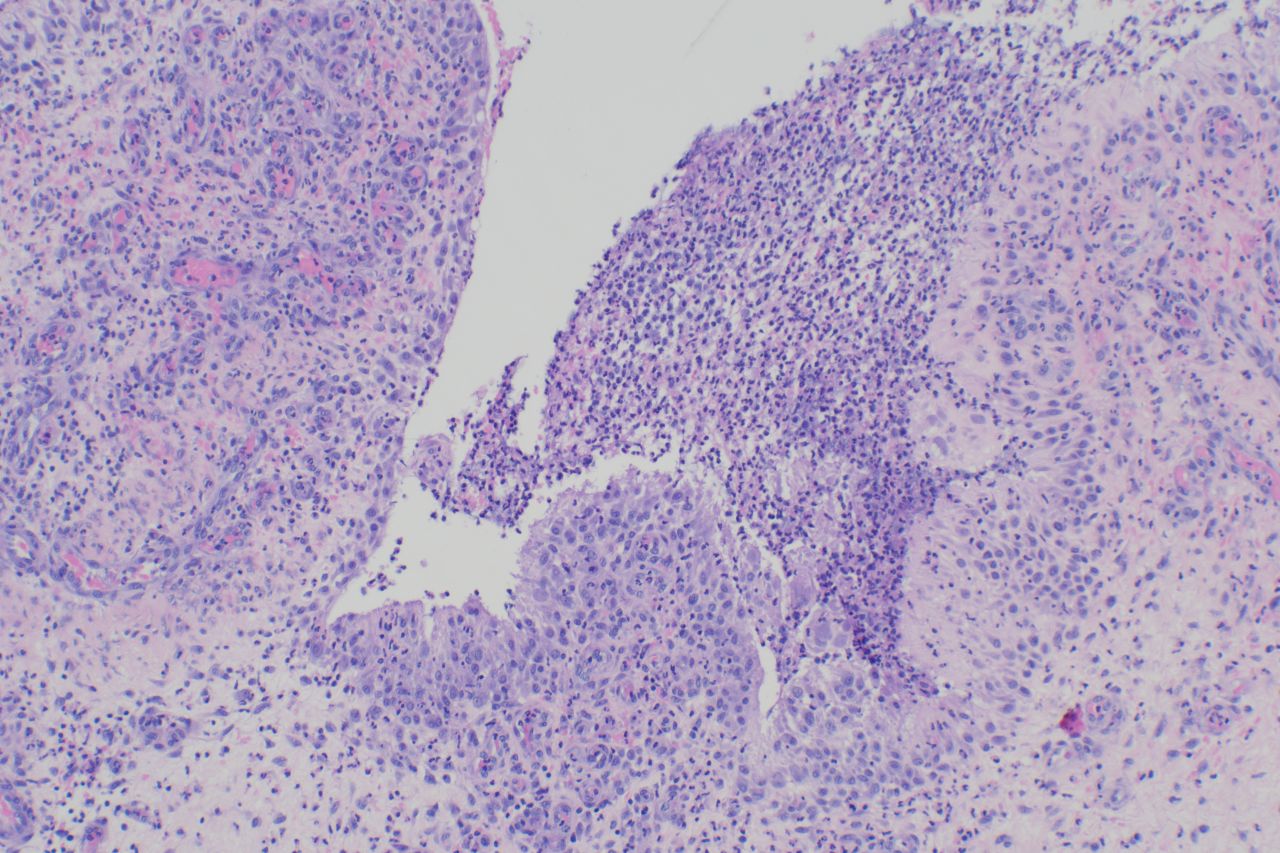 Musculoskeletal infections including periprosthetic joint infections, osteomyelitis, fracture-related infections, spinal infections, septic arthritis, and other orthopaedic device-related infections are the most feared complications in orthopaedics and trauma surgery. If not diagnosed and treated accurately, multiple revision surgeries accompanied by prolonged antimicrobial therapies and prolonged hospitalisation may be required. These can lead to an enormous physical and psychological burden for patients and an increased economic burden for healthcare systems.
However, diagnosing a periprosthetic joint infection or other musculoskeletal infections can be very challenging, especially when caused by low virulent organisms. Surgical and antimicrobial therapy can be delayed or even neglected.
Our cluster 'Musculoskeletal Infections' at the Department of Orthopaedics and Trauma Surgery covers various topics from prevention and diagnosis to treatment options for patients with infections of the musculoskeletal system to optimize patient management in clinical routine.
Our group concentrates on performance analyses of different novel diagnostic methods and biomarkers in serum, synovial fluid, and tissue to improve the diagnosis of infections which may ease decision-making for surgeons (e.g. synovial fluid marker, serum inflammatory marker, histopathology, genotypical identification of microorganisms, etc).
Another focus is on the evaluation, optimization, and development of treatment and revision strategies. Our outcome assessment aims to improve surgical care for patients with infections of the musculoskeletal system with a special focus on periprosthetic joint infections.
Our group collaborates with European Bone and Joint Infection Centres and participates in multicentre clinical trials. Due to the clinical need for multidisciplinary care, we enjoy collaborating with different medical disciplines (microbiology, infectious disease, pathology, other surgical disciplines, etc.). Therefore, our cluster offers space for colleagues working in related areas of research in different disciplines to collaborate, debate issues, and discuss mutual interests. Colleagues – at whatever stage in their careers – are encouraged to be involved.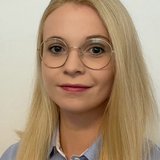 Principal investigators
Univ.-Prof. Dr. Reinhard Windhager
Priv. Doz. DDr. Irene Sigmund
Assoc.-Prof. Priv.-Doz. Dr. Richard Lass, MSc
Dr. Kevin Staats, PhD, BSc
Dr. Harald Binder, MSc
DDr. Stephan Frenzel
Priv.-Doz. Dr. Dr. Thomas Tiefenböck, MSc
Selected publications
Diagnostic accuracy of neutrophil counts in histopathological tissue analysis in periprosthetic joint infection using the ICM, IDSA, and EBJIS criteria. Bone Joint Res, 2021. 10(8): p. 536-547. Sigmund IK, McNally MA, Luger M, Böhler C, Windhager R, Sulzbacher I.
Performance of automated multiplex polymerase chain reaction (mPCR) using synovial fluid in the diagnosis of native joint septic arthritis in adults. Bone Joint J, 2019 Mar;101-B(3):288-296. doi: 10.1302/0301-620X.101B3.BJJ-2018-0868.R1. Sigmund IK, Holinka J, Sevelda F, Staats K, Heisinger S, Kubista B, McNally MA, Windhager R.
The influence of antibiotic-loaded cement spacers on the risk of reinfection after septic two-stage hip revision surgery. Infection. 2017 Oct 24. doi: 10.1007/s15010-017-1081-5. [Epub ahead of print]. Staats K, Sevelda F, Kaider A, Böhler C, Sigmund IK, Puchner SE, Windhager R, Holinka J.
A comparative study of intraoperative frozen section and alpha defensin lateral flow test in the diagnosis of periprosthetic joint infection. Acta orthopaedica. 2019:1-11. doi: 10.1080/17453674.2019.1567153. Sigmund IK, Holinka J, Lang S, Stenicka S, Staats K, Hobusch G, Kubista B, Windhager R.
Diagnosing periprosthetic joint infections: a comparison of infection definitions: EBJIS 2021, ICM 2018, IDSA 2013. Bone Joint Res. 2022 Sep;11(9):608-618. doi: 10.1302/2046-3758.119.BJR-2022-0078.R1. Sigmund IK, Luger M, Windhager R, McNally MA.
Multiplex PCR Unyvero i60 ITI application improves detection of low-virulent microorganisms in periprosthetic joint infections. International orthopaedics. 2018 Sep 6. doi: 10.1007/s00264-018-4136-z. Sigmund IK, Windhager R, Sevelda F, Staats K, Stenicka S, Thalhammer F, Holinka J.
Outcome of Total Hip and Total Knee Revision Arthroplasty With Minor Infection Criteria: A Retrospective Matched-Pair Analysis. J Arthroplasty, Nov 2016. Staats K, Kolbitsch P, Sigmund IK, Hobusch G, Holinka J, Windhager R.
Efficacy of different revision procedures for infected megaprostheses in musculoskeletal tumour surgery of the lower limb. PLoS One. 2018 Jul 5;13(7):e0200304. doi: 10.1371/journal.pone.0200304. eCollection 2018. Sigmund IK, Gamper J, Weber C, Holinka J, Panotopoulos J, Funovics PT, Windhager R.